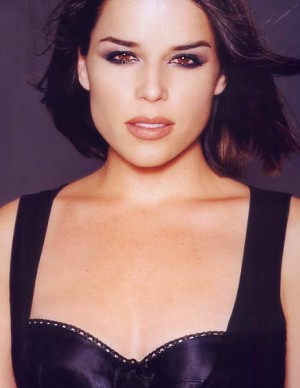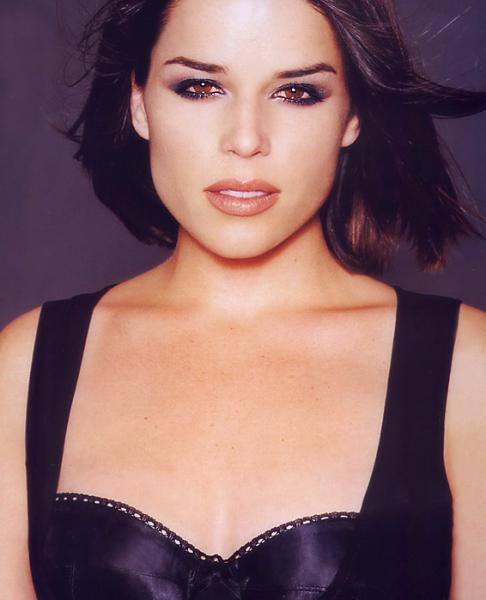 A :
Guelph, Ontario, CANADA
Neve Campbell
(49 ans)
A :
Guelph, Ontario, CANADA
Neve se passionne très tôt pour l'art et suit des cours d'art dramatique, de chant classique et de danse à la prestigieuse National Ballet School of Canada (Casse-Noisette, et La belle au bois dormant).
A 15 ans, elle débute dans « Le fantôme de l'opéra », et en 1996 on la retrouve dans « Dangereuse Alliance », où elle joue le rôle d'une sorcière. Elle obtient le rôle principal pour la trilogie de « Scream » de Wes Craven, ainsi que dans la série « La vie à cinq ».
Elle poursuit en 2003 sa route et tourne dans le film de Robert Altman « The Compagny », où elle interprète une danseuse renommée.
Les news de Neve Campbell
Les news de Neve Campbell