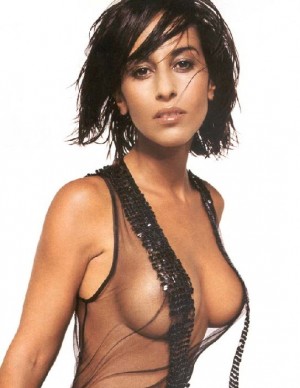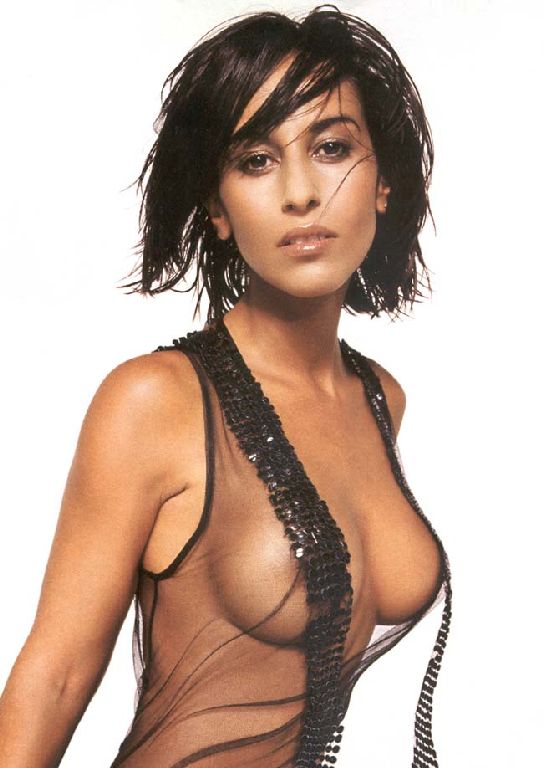 Pas encore de biographie !
Vidéo Ness
Ness la très belle présentatrice dans une vidéo exclusive lors d'un séance photos, elle pose en petite culotte qui moule sa belle chatte, on voit aussi ses très gros nichons, cette fille est vraiment canon !!
14/11/2008
(0 photos)
Depuis juin 2006, où l'émission musicale (Top of the Pops) qu'elle présentait sur France 2 s'est arrêtée, on avait un peu perdu la trace de Ness. Elle a pourtant travaillé sur Demain TV, où ell...